Silver Hair Is The Hottest Fashion Trend For 2015
:
Hey my lovely ladies! Spring is here and sun is up. This is my favorite season and I'm very excited. Are you enjoying the sunny days? Your Fashion Addict is always here to inspire you awaken your creativity. I have shown you already a lot of fashion trends that have appeared on the runways. All white, khaki, black and white, denim etc. are the trends that are hitting the street. But we haven't spoken about hair and hairstyles, right? So, for today I have made you a very interesting post that is called "Silver Hair Is The Hottest Fashion Trend For 2015″.
We all know that this is a specific color and every girl can't pull off. Kelly Osbourne rocks with her silver hair with pastel locks. Zosia Mamet, Kylie Jenner and Rihanna were spotted embracing the trend. I don't really like the silver hair trend, but it is a great thing for aging. "Silver is In" are the headlines that I read on the Net and in the magazines these days. Plus, the word silver refers to beauty and a fashion statement and it isn't considered as a part of aging, sadness, dullness, gloom or dreariness.
You need to be a brave girl to make this step. Are you? Check out these girls below that dyed their hair silver in the gallery here and inspire yourself. Enjoy and have fun!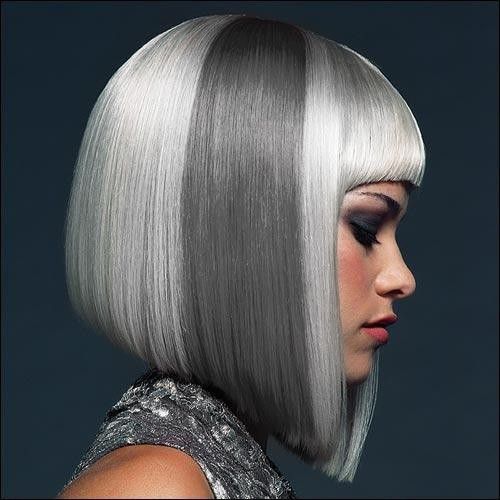 image via
www.pics4world.com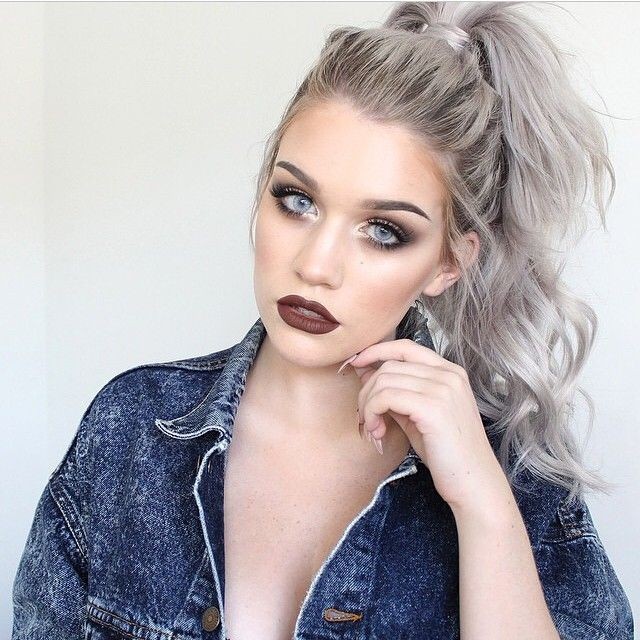 image via
www.glamourista.nl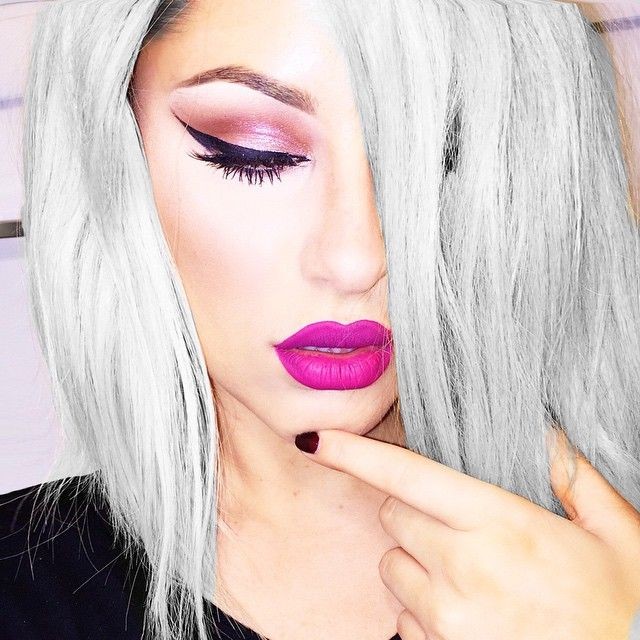 image via
www.glamourista.nl
I have 4 reasons why you should go silver.
1. The silver hairstyle will make you stand out in the crowd;
2. It looks amazing on everyone;
3. This color is not boring at all and the celebrities, young and old have already proven that with dying their hair silver;
4. Silver hair will empower you;
The older ladies don't need to touch up their roots to cover their grays anymore. That's mean saving a fortune and that money can be used for more useful things like vacation, clothes or whatever you want. What do you think? Would you dare to dye your hair silver?
I hope that you have found this trend interesting and you will pull it off soon. If you have some other suggestions for me, please let me know. I would love to see them all. Enjoy in the rest of your day and stay up to date with the contents of
Fashion Diva Design
!
You may also like
Content From our partners