Fascinating Wedding Dress Collection By Gali Karten
:
Hey lovely divas and future brides! I have heard that you are looking for your dream wedding dress, am I right? You shouldn't worry about that anymore, because I have a fascinating wedding dress collection by Gali Karten for you today.
All of the dresses that you are going to see here are unique and the whole collection is characterized by innovative modern twist and elegant designs that every bride would like to wear on her wedding day.
The designer graduated at Shenkar in 2006 and after that she worked as an intern at the well-known global fashion house Christian Dior in Paris. There Gali Karten specialized in Haute Couture. When she return to Israel, she opened a bridal studio and started her career.
You will notice that Gali brings the European style and atmosphere to her designs. But, what is more important, she always takes into account the client's desires and needs and bride.
Her 2015 wedding dress collection is characterized by romantic, feminine and unique gowns that are flattering to the woman's body. Every design is handcrafted by sewing couture expertise, using most luxurious materials imported from abroad. Silk wrinkled, chiffon, muslin, handmade tissue, and special beads and pearls, were used for this collection.
Enjoy and have fun!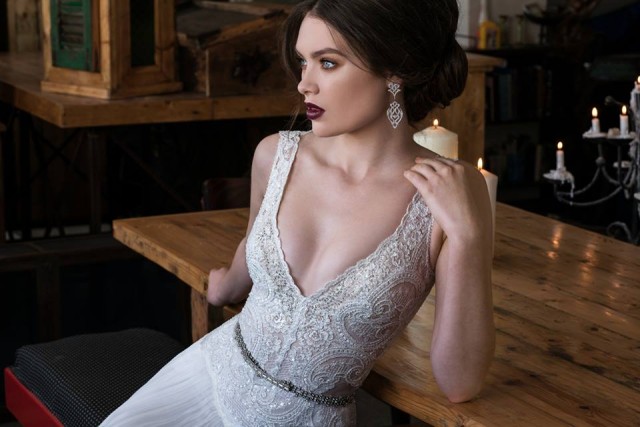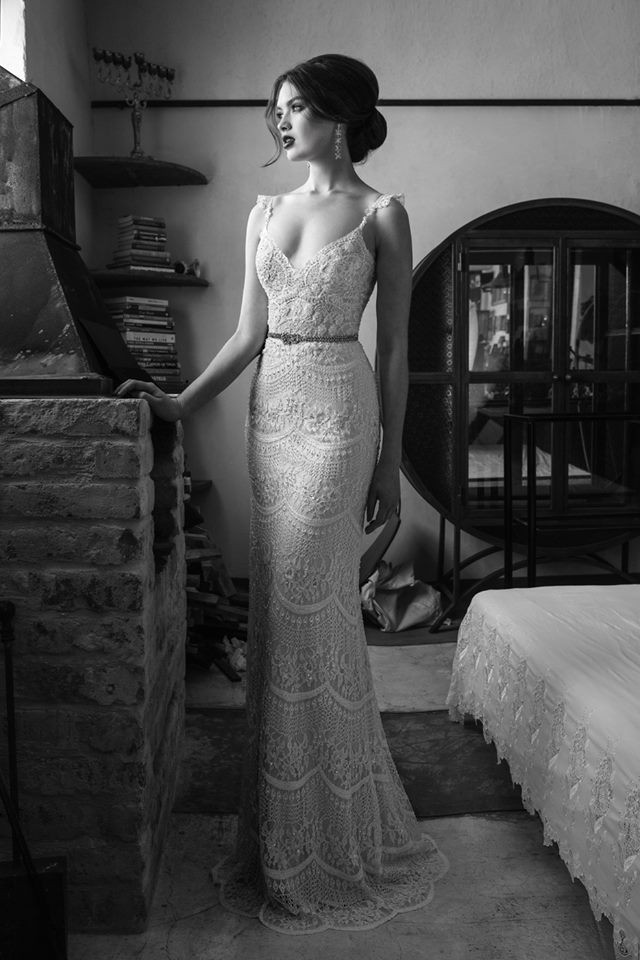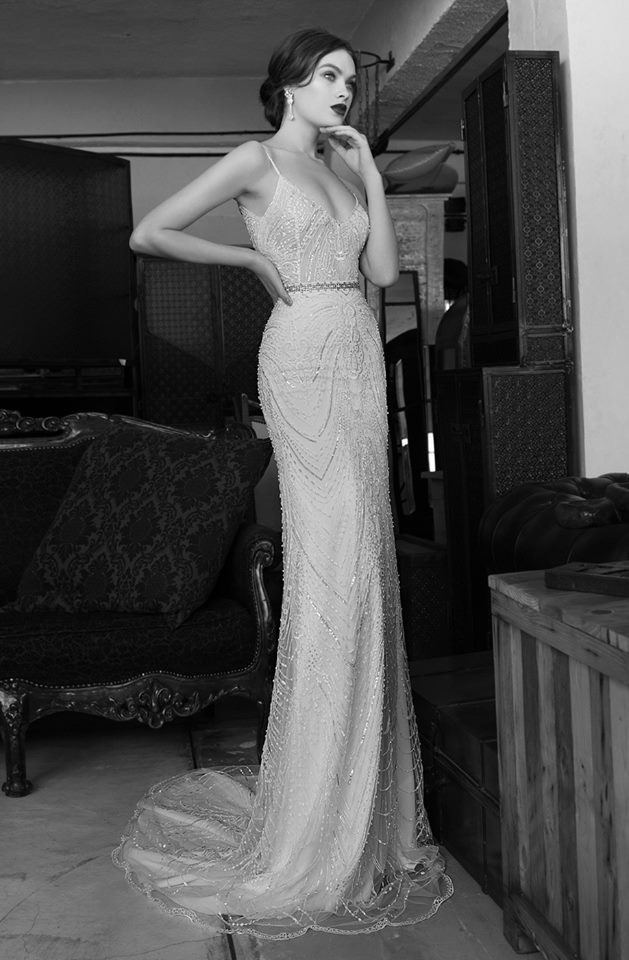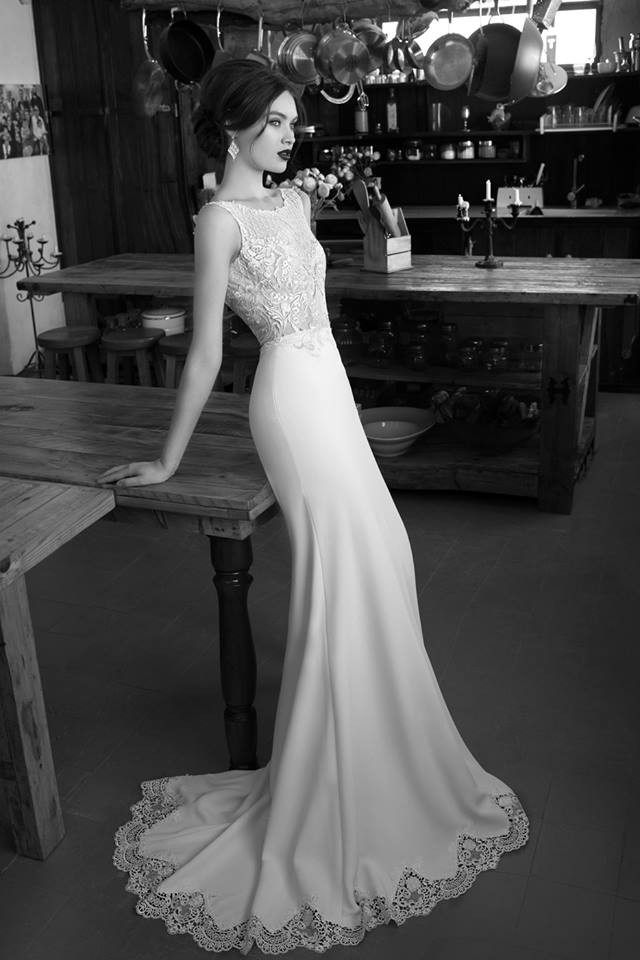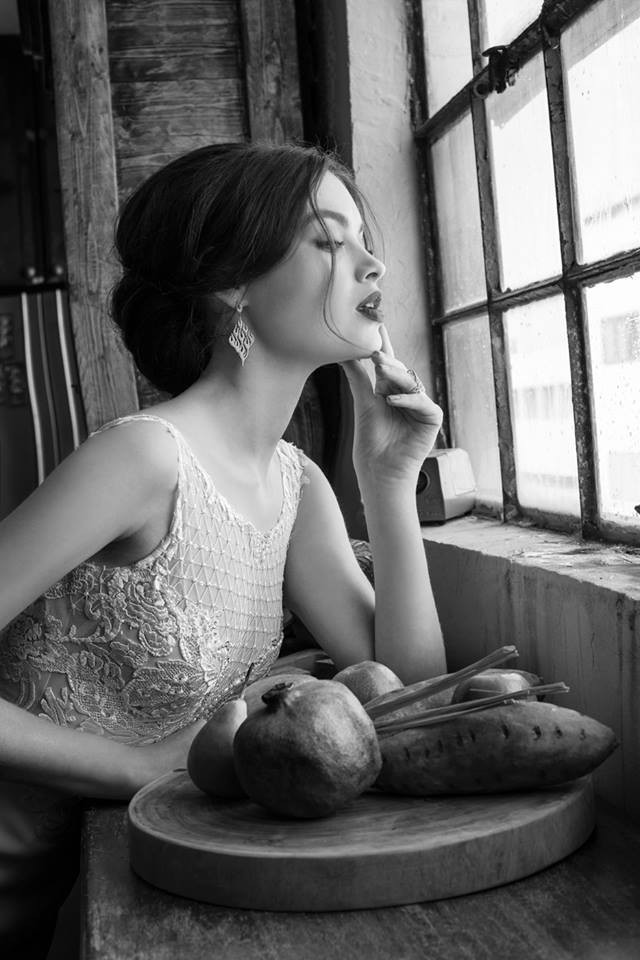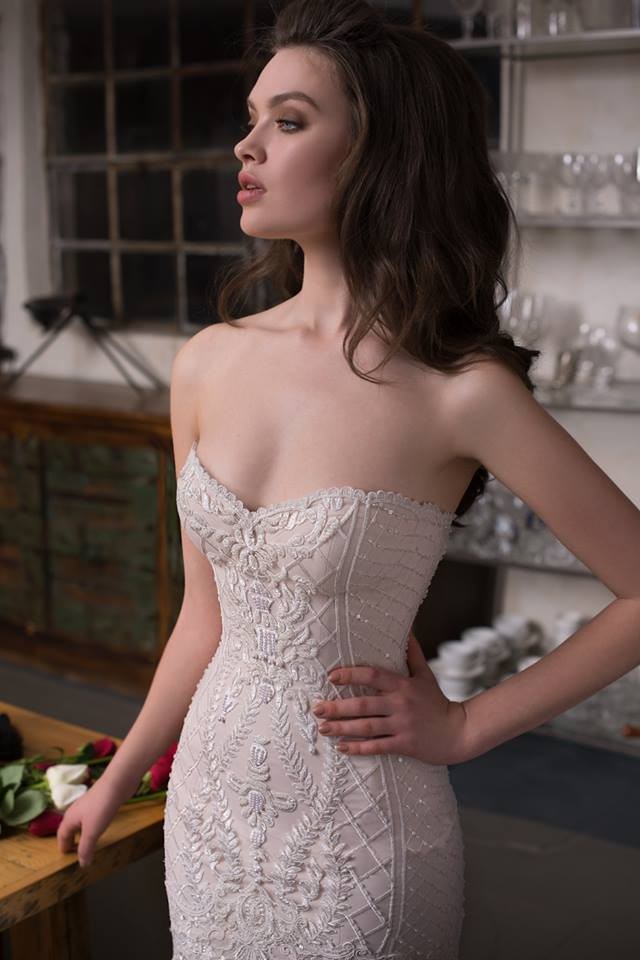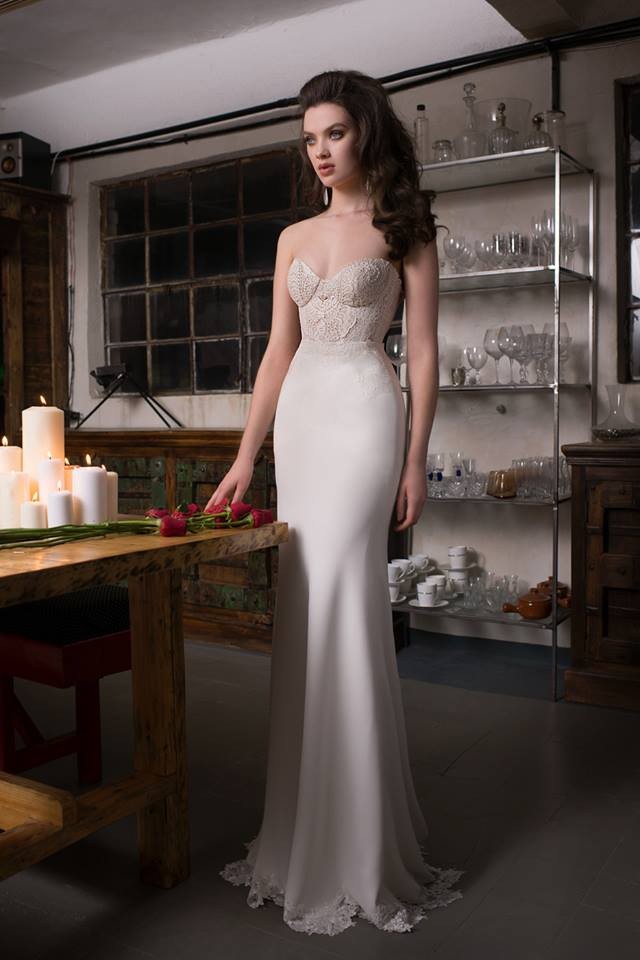 Every design shows special sensuality and femininity with a strong focus on the highest fashion. The most beautiful and chic parts of the woman's body are emphasized and the curves are highlighted.
Marina, the model, was brought from aborad. The whole concept was the bride to look sensual and lush, with highlighted curves, showing the presence of the European style. Ohad Dagan was the hairstylist and Tehilla Gorllieb was a makeup artist. Iddo Lavie made this amazing photos for this collection and Mazal Hasson was charged for the styling.
Gali will see your fashion statement and personal style and will bring you the best for you, so there's noting to worry about. Check this fascinating wedding dress collection here and inspire yourself. You may finally find the dress of your dreams.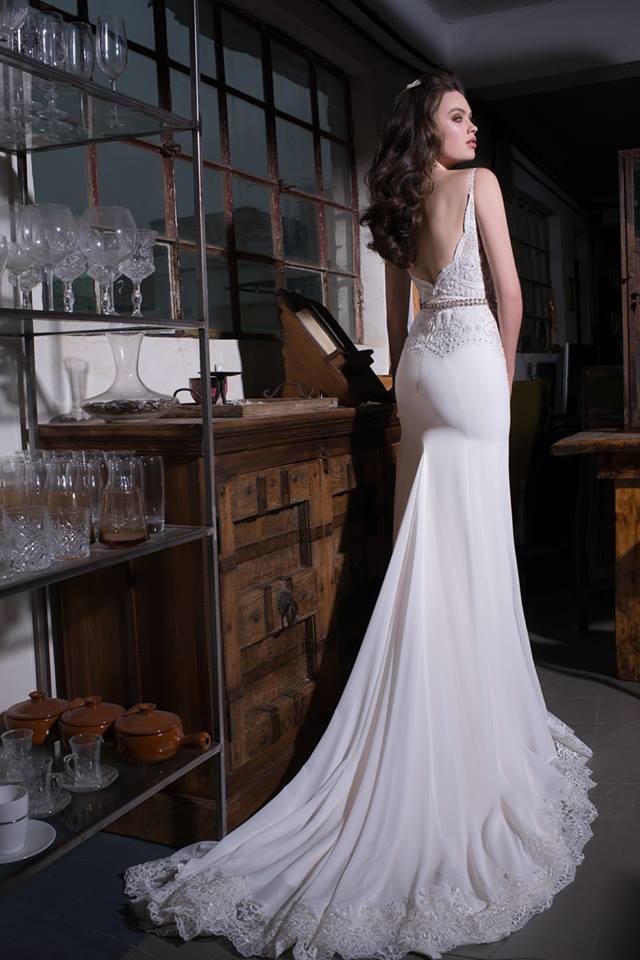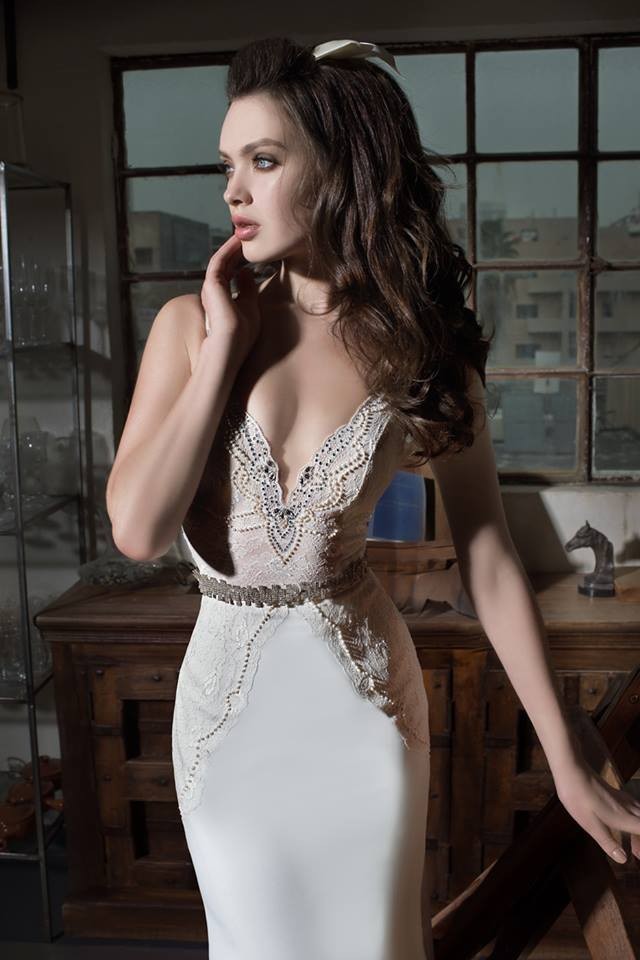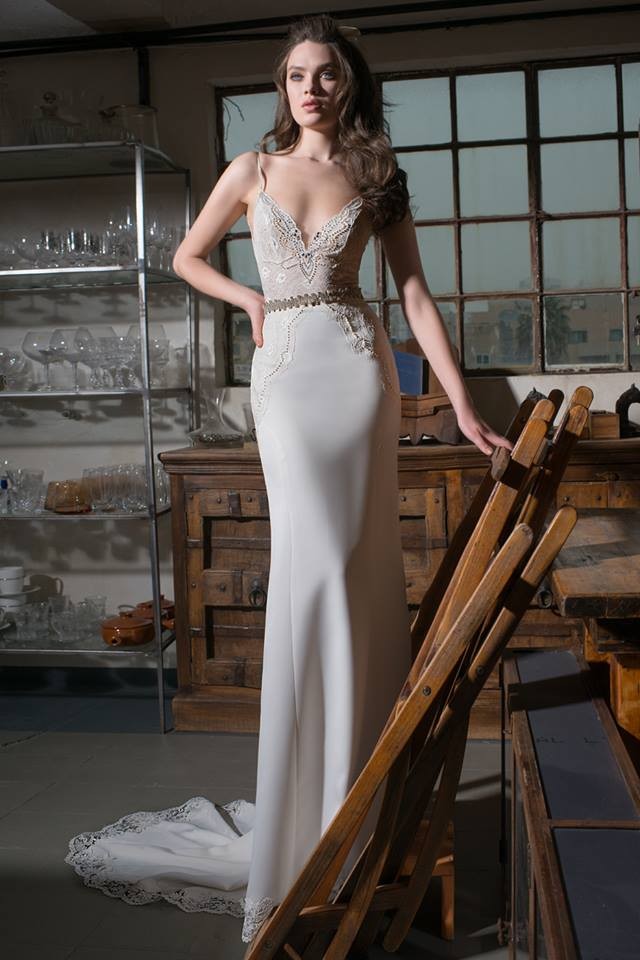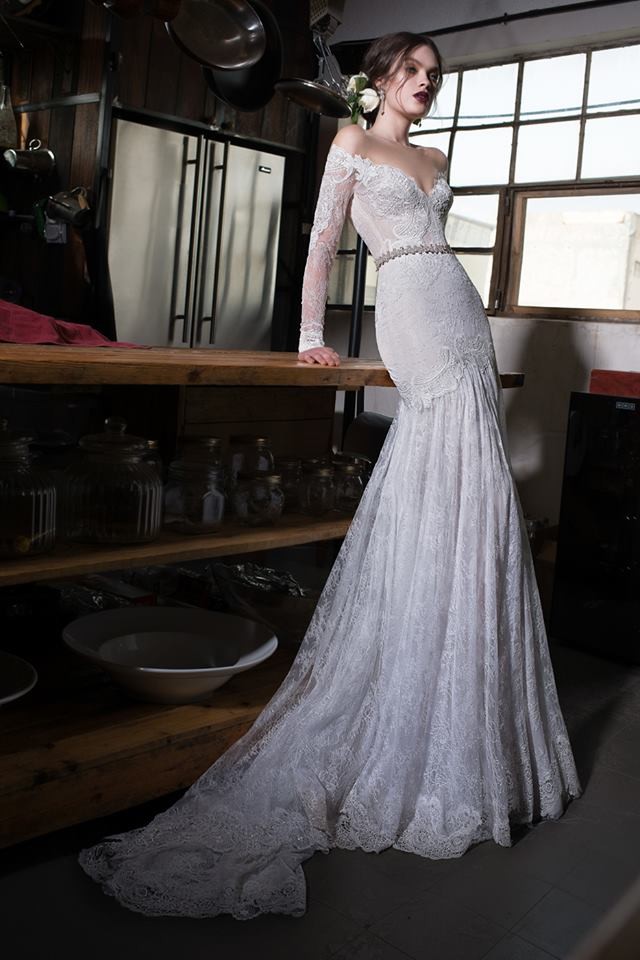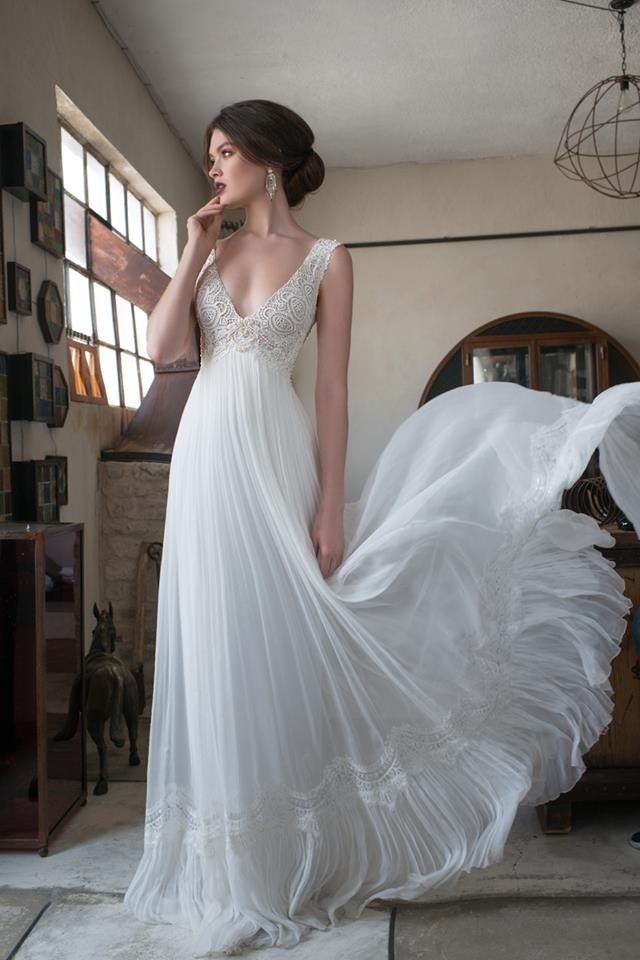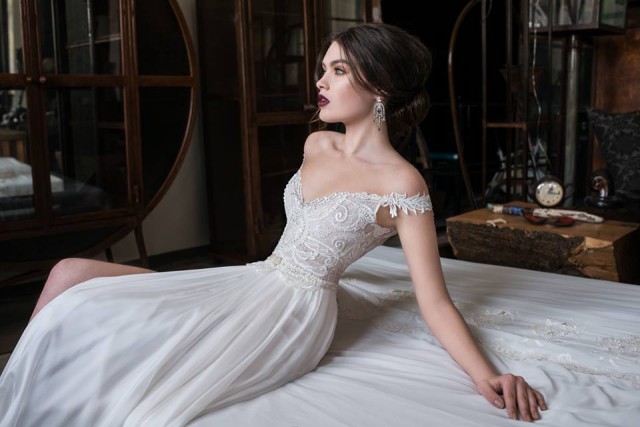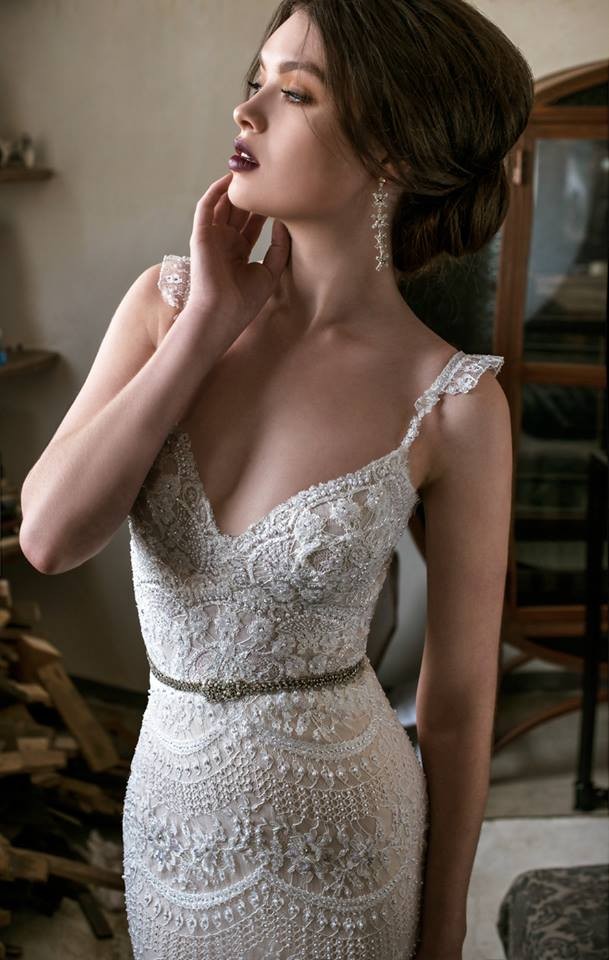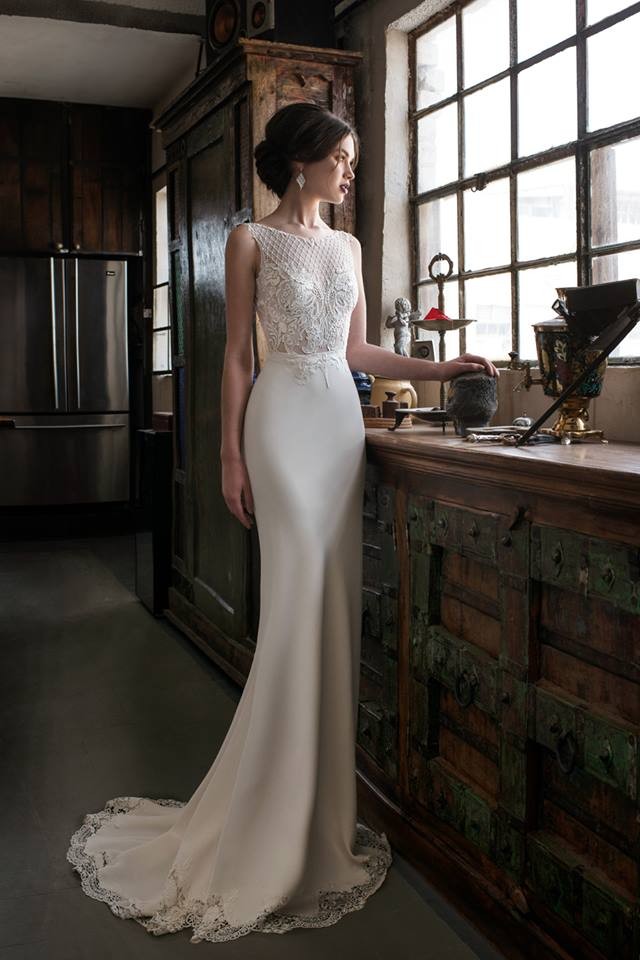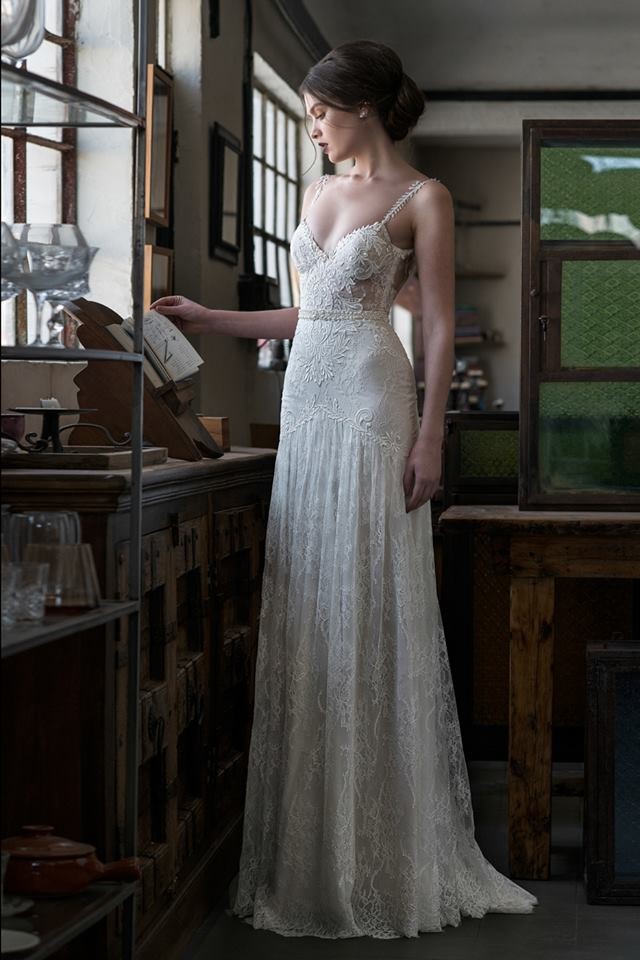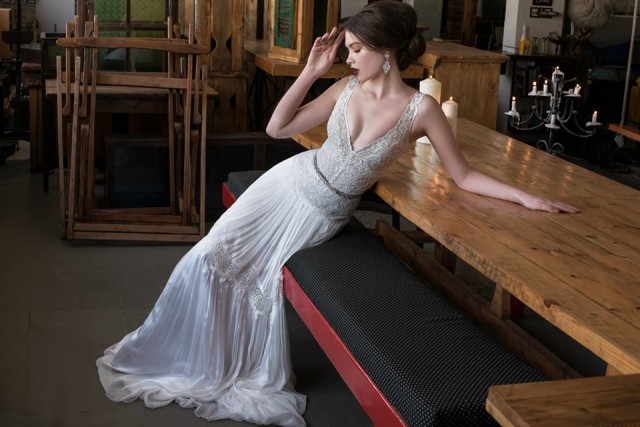 You can see the whole collection on Gali Karten's Official
Facebook Profile
or on
Instagram
. Visit them and choose the dress from your dreams. I like all of the dress and I can't decide which one is my favorite yet. I like Gali's style, her sense of fashion and the way she is matching the fabrics. What about you? Which wedding gown is your favorite? Would you like to wear one of these dresses on your big day? Feel free to leave me a comment below. You should choose the dress that you feel most comfortable in! Step in the world of love happiness and joy in the most beautiful wedding dress and shine on your Big day, because you deserve that. If you have some other wedding dresses that you want to be posted on our site, let us know. We would love to see your ideas. Enjoy in the rest of your day and stay up to date with the contents of
Fashion Diva Design
!
You may also like
Content From our partners