Mackenzie Foy, That Little Kid From 'Twilight,' Is Eerily Beautiful At Cannes
: Human-vampire hybrids don't really exist ... right? Because Mackenzie Foy's unearthly radiance at the red-carpet premiere of "The Little Prince" at Cannes is seriously freaking us out.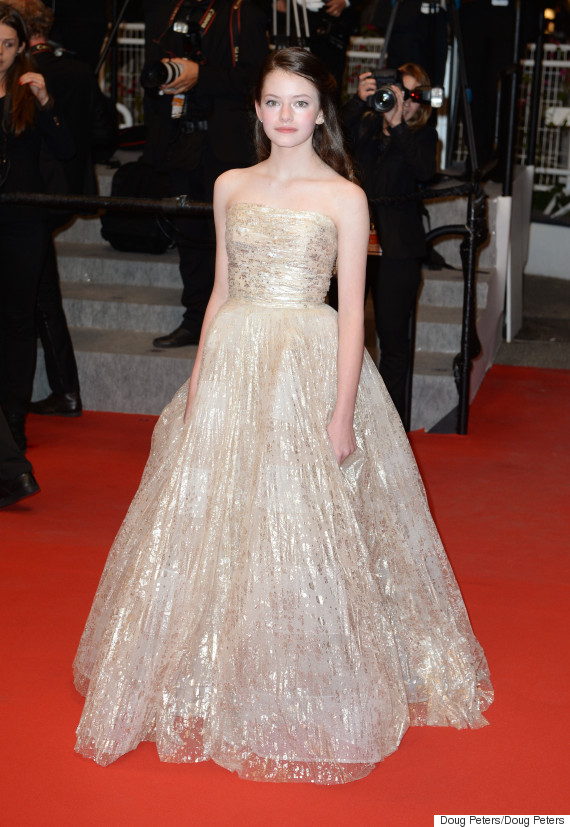 You might recognize Foy from
"The Twilight Saga: Breaking Dawn - Part 2,"
in which she played Renesmee, the
half-human, half-vampire daughter
of Edward and Bella Cullen (née Swan).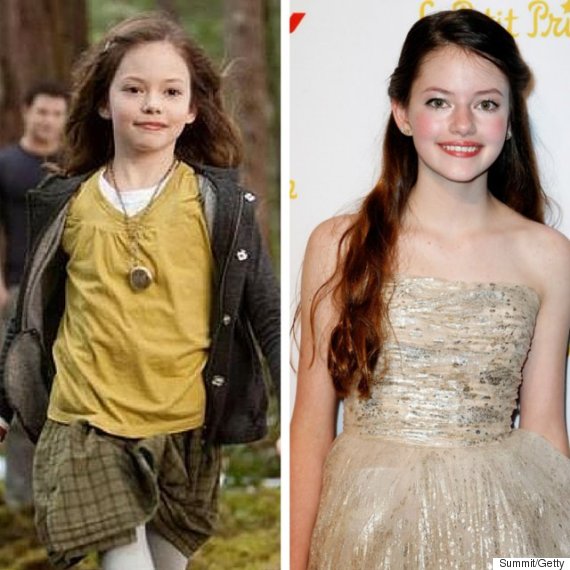 She's also gotten attention for her affecting role as the
daughter of Matthew McConaughey's character in "Interstellar."
We can't wait to see what this shining starlet does next.
-- This feed and its contents are the property of The Huffington Post, and use is subject to our
terms.
It may be used for personal consumption, but may not be distributed on a website.
Original enclosures: