Iggy Azalea Gets Real About Body Confidence And Embracing Her Flaws
: Iggy Azalea may be a global superstar, but even she has bad days.
The 25-year-old recently opened up about her struggles with body confidence and how she's learned to embrace her flaws
in an interview on Australia's "Today Show."
"Some days I want to crawl into a cave because I don't feel confident at all, and then other days I feel great," she told host Richard Wilkins. "I think it's like that for all human beings, not just young women. I think being confident 100 percent every day is something to aspire to, but I don't think it's humanly possible for anybody."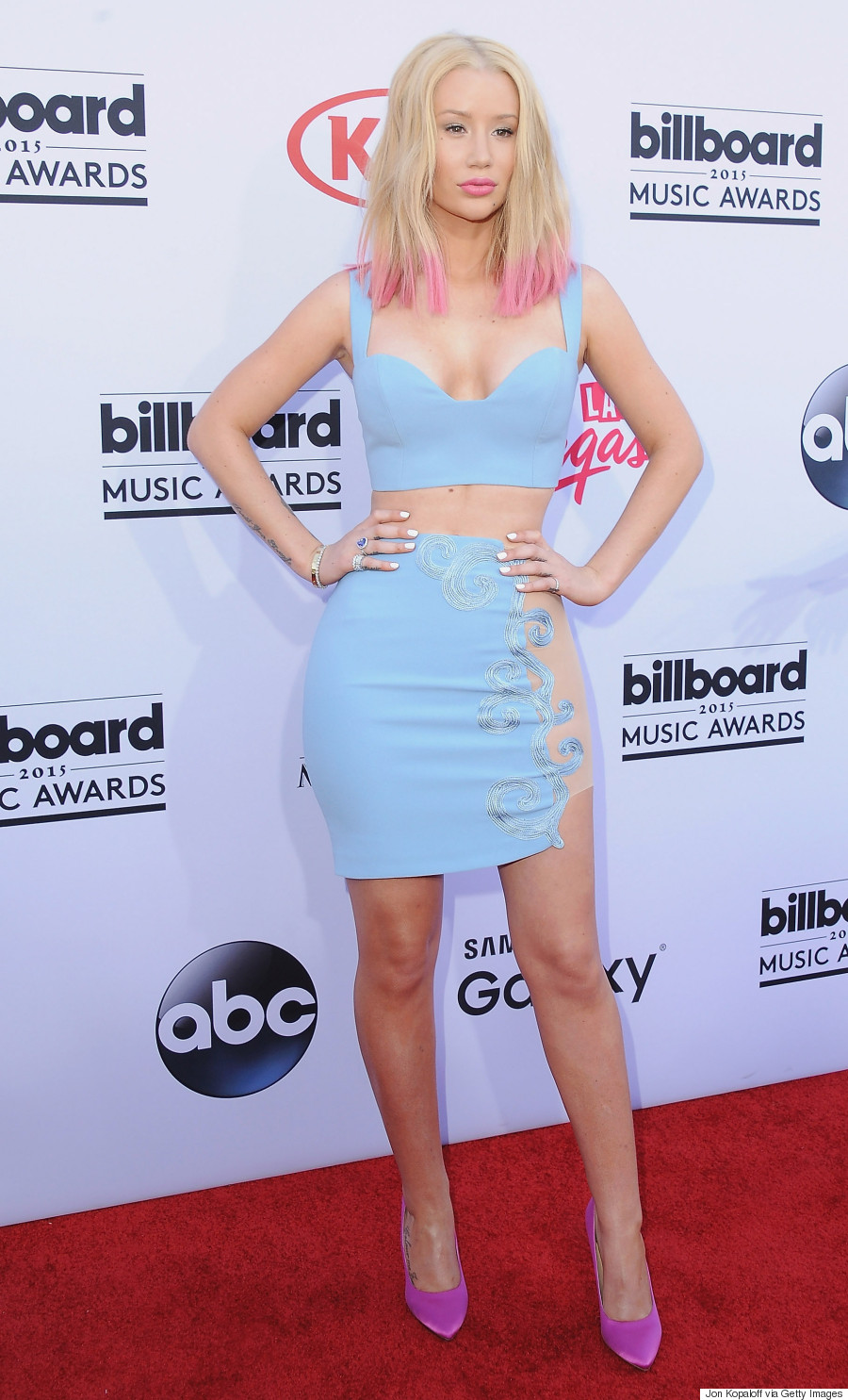 The star also explained confidence is all about "having that honest moment with yourself and ... embracing your flaws."
And that's exactly what she's done. The "Pretty Girls" rapper and
Bonds underwear model
has been very honest with fans about her body. In March,
she told Vogue
she had a breast enhancement, and totally owned her decision like a boss.
"Four months ago, I got bigger boobs! I'd thought about it my entire life," she explained to the magazine. And while she initially didn't plan on sharing the details, she decided she "wasn't into secret-keeping."
We definitely admire her honesty!
-- This feed and its contents are the property of The Huffington Post, and use is subject to our
terms.
It may be used for personal consumption, but may not be distributed on a website.
Original enclosures: