PHOTOS: Britney Spears Wows In Vegas
: "
Britney Spears took the stage Friday night for a secret show at Palms Casino Resort in Las Vegas - her first public performance since her 2009 tour. Tuesday she performs on 'Good Morning America.'
'OMFG it feels good to be on stage again!!' Britney tweeted Saturday morning.
Scroll down for some grainy footage from inside the show.
PHOTOS: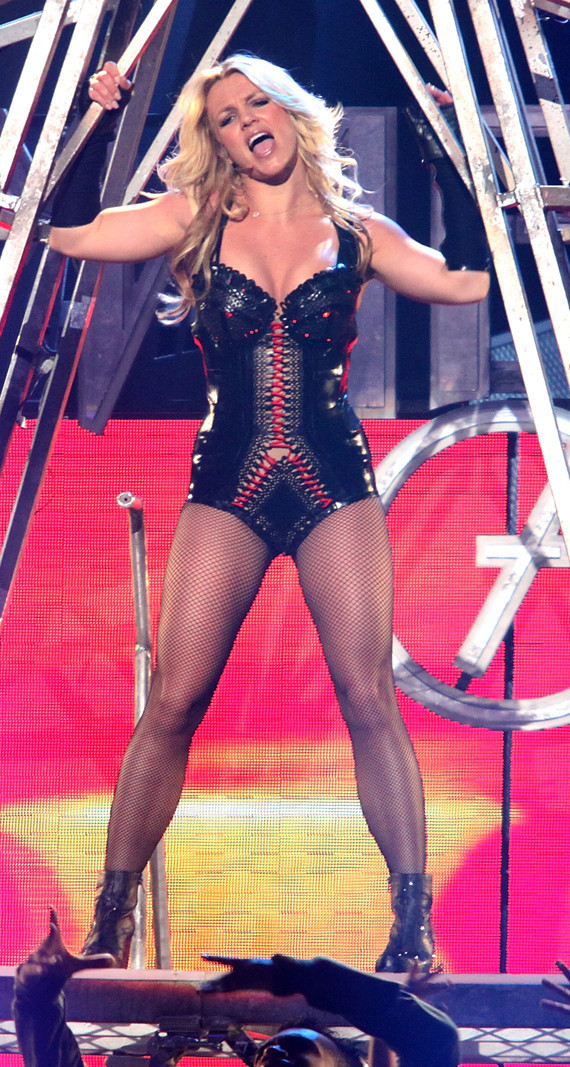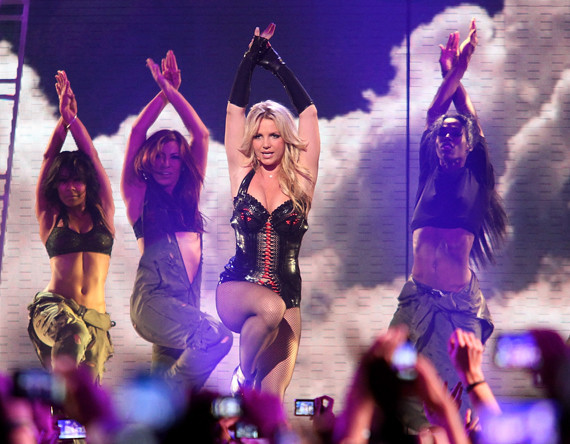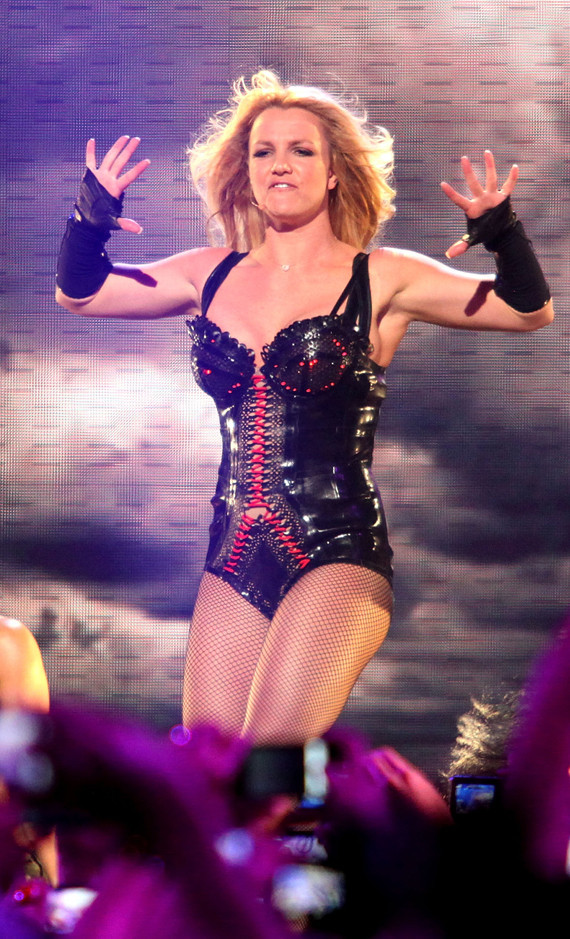 WATCH:
"
USA FASHION & MUSIC NEWS - DOWNLOAD MUSIC VIDEO LEGALLY