Heidi Klum transforms into Jessica Rabbit
: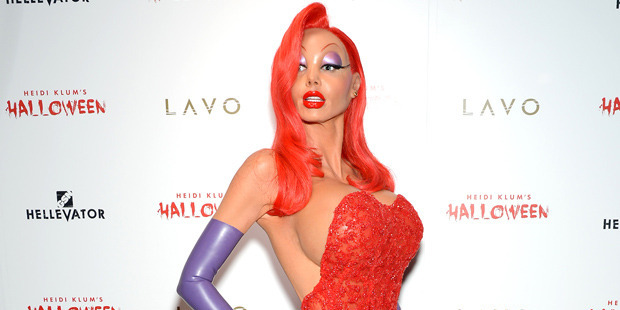 Heidi Klum attends her Halloween party in New York City. Photo / Getty
Super model Heidi Klum went to great lengths on Saturday night to create an elaborate, incredibly accurate version of animated
Who Framed Roger Rabbit
vixen Jessica Rabbit.
The
Project Runway
star shared her 10 hour transformation, which included prosthetics, hair and detailed makeup, with fans via her Instagram account.
Klum has become known for her elaborate dress ups, in previous years transforming into Cleopatra, Lady Godiva, an apple and a gorilla.
This year Klum's Jessica Rabbit made a dramatic entrance at her annual Halloween party in New York and entertained guests with a song.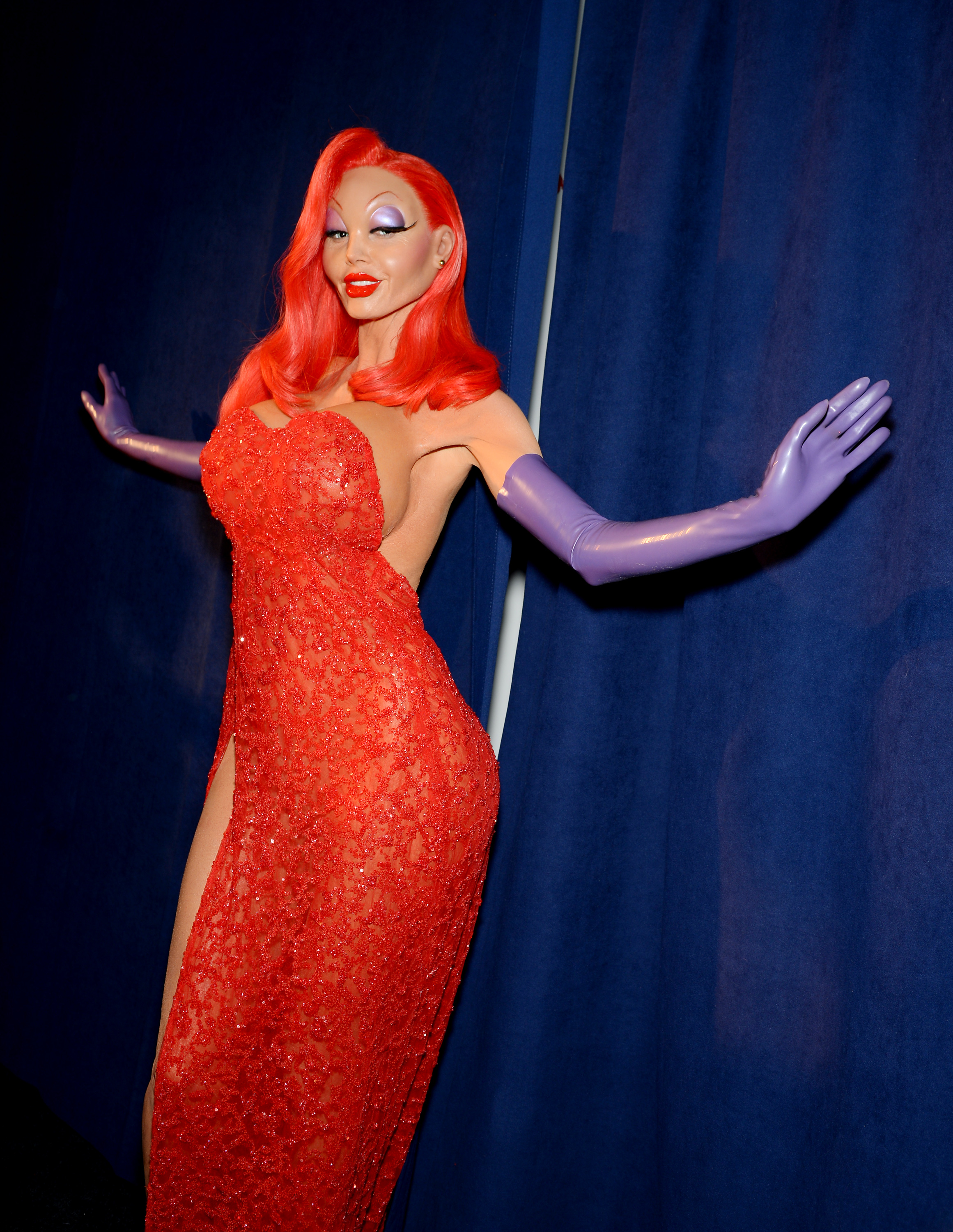 Klum performs at her annual Halloween bash. Photo / Getty
- nzherald.co.nz